Tuesday, October 26, 2010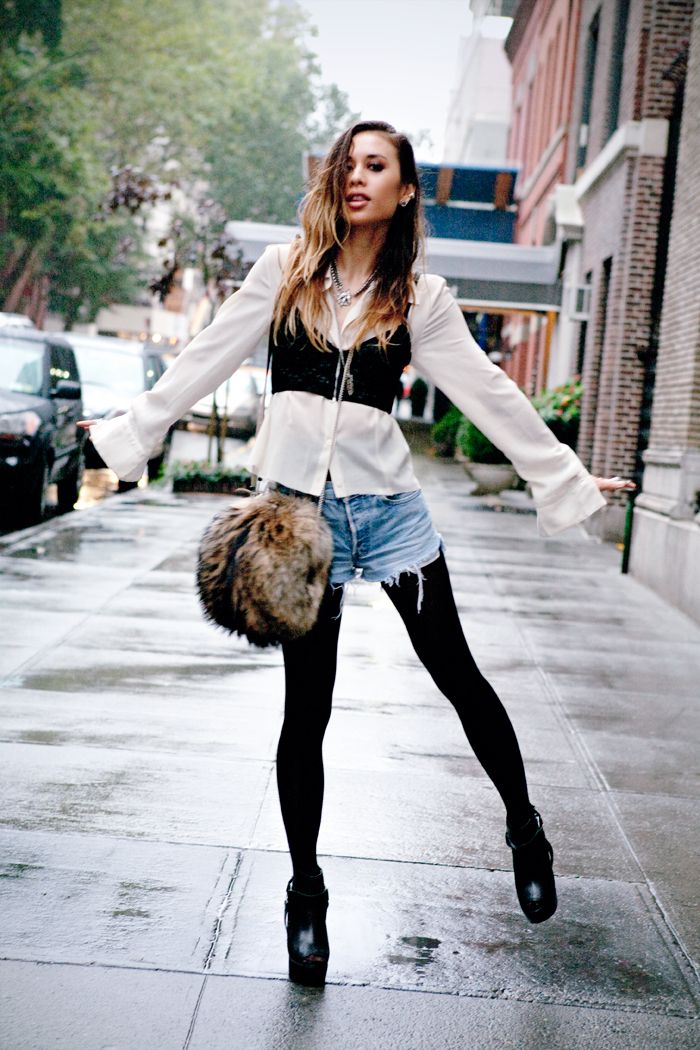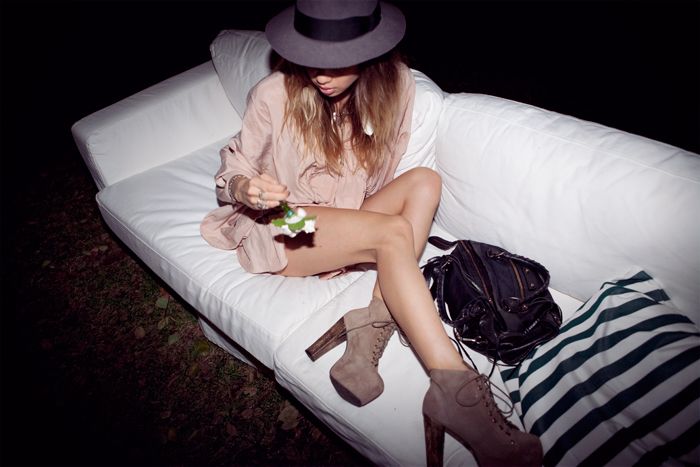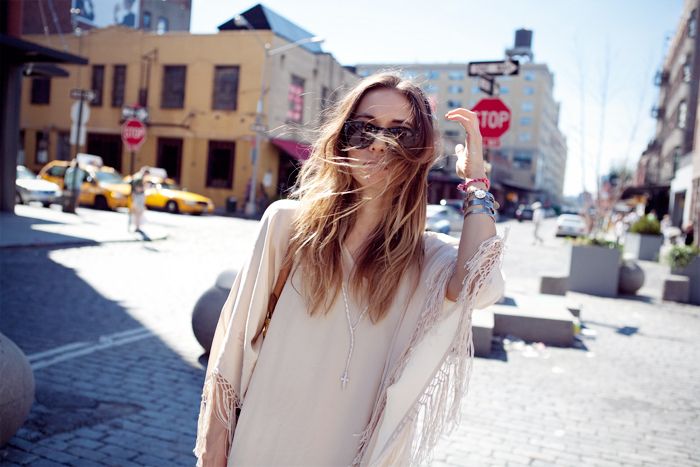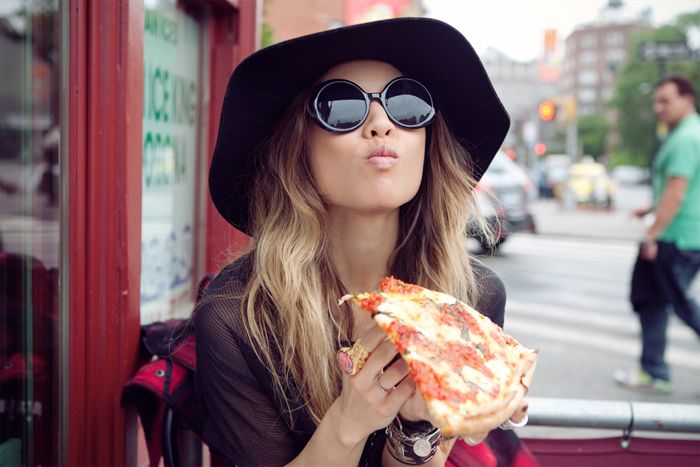 One of my favourite fashion blogger is Rumi Neely.
Sunday, October 24, 2010
Well, I have to start doing what I pretend to do with this blog, give an award to the best blog of the week, so I want to put me your favorite blogs in a comment cause I want to start giving awards.
I already I have some in mind but I want your opinion, when you have a few, we'll choose which is the best blog of the week.
I hope this works.
I let you this pic of Olivia Palermo this days in London, my city :)
Bye, seya soon!
Saturday, October 16, 2010
Here I am again! I've been missing so longgg!! But I have a good reason!
I've been in France for 2 months, and it was amazing, so fucking good! Now I can say, Paris, je t'aime beaucoup!!!!!
Ok now we go for another post, i basicly have no idea from what to do this post.
And theeeeennn, I just look @ this awesome look of Emma Roberts yesterday afternoon on L.A.
See you soon!!!